High Level 'operations director' Services
Executive Management & leadership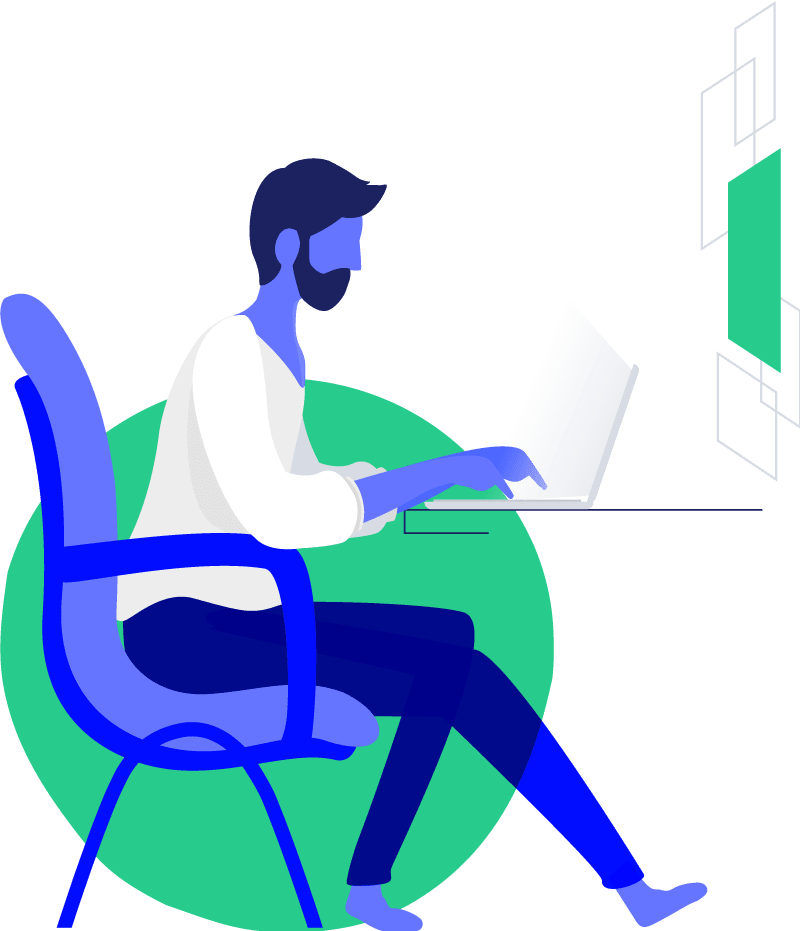 You said Operations Director ? COO ?
An Operations Director (or Chief Operating Officer) oversees the day-to-day administrative and operational functions of a business
Considered as the right arm of the CEO, the COO helps him to find —or adapt— and EXECUTE the company's business plan.
Executive Production
At IntoProd, we are indeed firstly focus on the executive approach of operations : audit of production processes, efficiency of partners, global productivity and expected quality, performances of support services, deal issues…
The executive approach of production is often neglected, while it is actually key to drive the whole operational approach of a production.
–> After a first thorough assessment of your company / project, we adapt or implement new processes, re-focus everyone's objectives and set-up all the needed processes & tools to monitor the company's achievements.
Operational Production
We can also provide a day-to-day monitoring of your projects, by helping your producers or even handling their tasks directly, in order to hire the right person when possible.
Operational production aims to follow your teams and your projects literally everyday, setting-up milestones (in all the company fields)  and reviewing them, organizing meetings and calls to make sure that everbody talks the same language
Fields of action : Production team, Dev Teams, HR, Quality control… The COO uses all the company ressources to make sure the company produces top quality, on time. 
Business Development services
Getting to know the right people takes time. A lot of time. Wether it is finding a dev team to execute a specif dev, or finding a publisher for your project, I will help you, and get the right partner(s).
Over the last 20 years, our various challenges did put us at the right places, at the right moments..
Find the talents
A company's first asset is its staff. If the staff is qualitative, there is more chance that what you deliver meets the qualitative standards you expect.
Get the right people at the right place is key for the success.
We love to hunt, meet, check and finally get the perfect match for your project.
We offer a wide range of production and business service, dedicated to the success of your company's projects
We offer a wide range of production and business dev services, all designed to help your company and its products reach their potential. Whether you are looking for a small help or complete permanent support, we have you covered. 
Our network and expertise in the gaming as well as in the 'serious software' industry will either bring you to an immediate operational level if that was not the case already, and / or will drastically optimize your existing set-up, allowing you to meet deadlines and quality.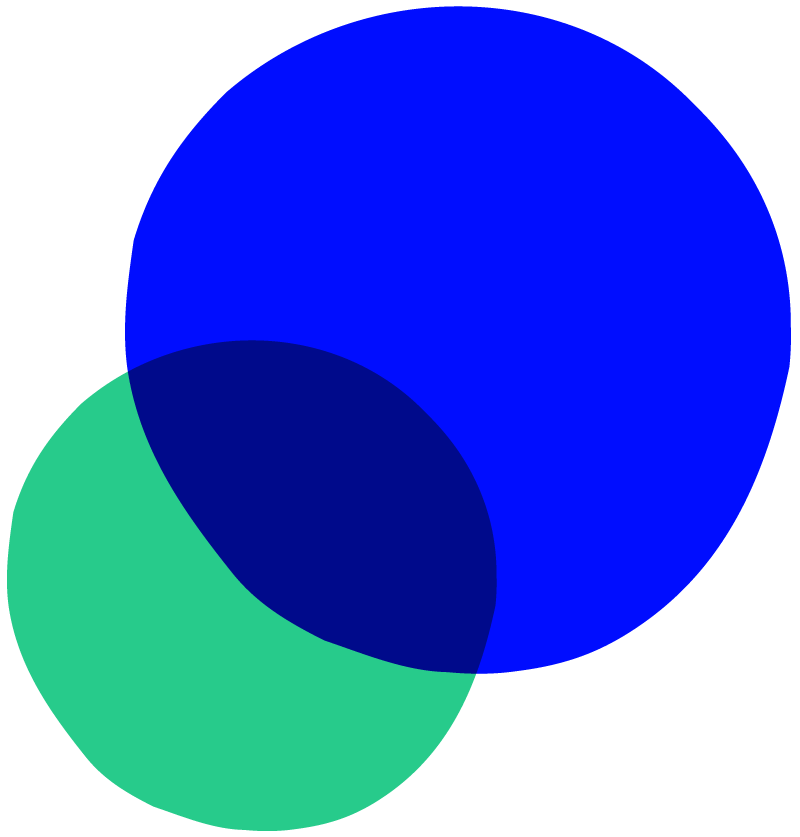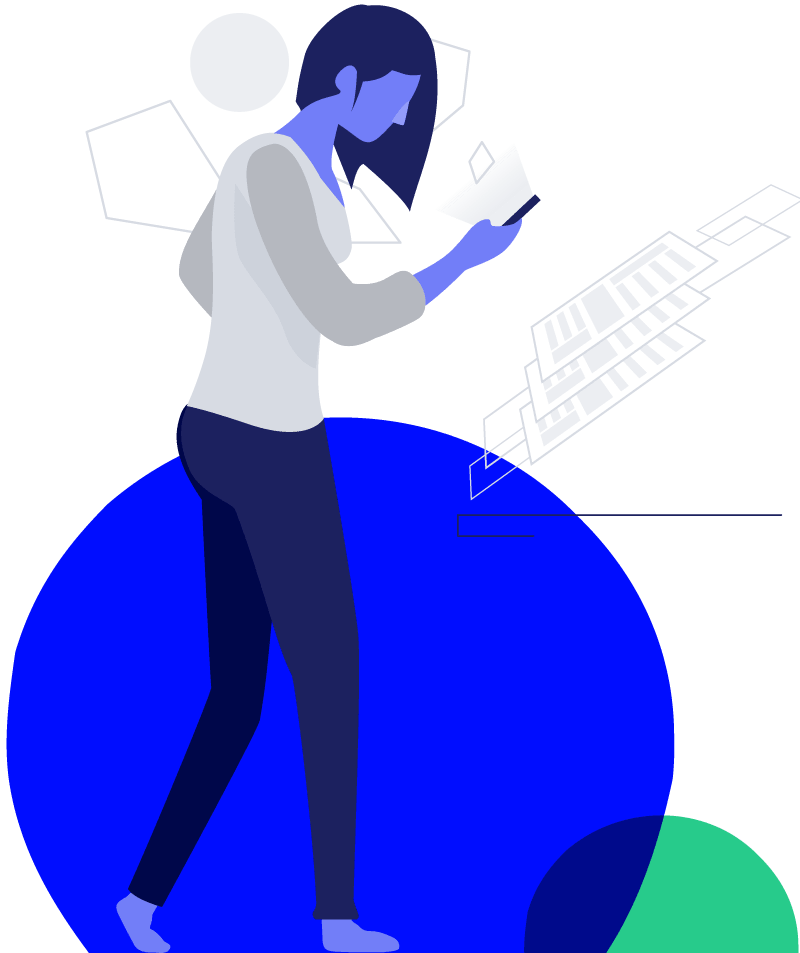 Each company is unique
• Understand the project, the people, the motivation, the constraints, the ressources… Key elements for a success
Understand the big picture
• Getting the real goal  of a company is key to succeed
Great staff make great projects
• Find the talents that fit your goals. Nothing is possible without great people
Focus
• As simple as it may sound, this is often where companies fail. Saying 'no' to the unnecessary, AND outperform on the core will make the company shine
"The executive approach of production is often neglected, while it is actually key to efficiently drive the daily developement. IntoProd helped us to clarify the official path, to setup the proper process and to find the additional staff we need. Project got an overwhelming boost ! "